Sitemap: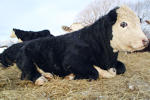 Why Grass Fed Beef?
Do you know about the health advantage of Grass Fed Beef... click here to learn more.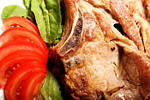 New for 2008
Fresh Sausage, Old Fashioned Ham, Hardwood smoked bacon, Roasts, Chops, and Ribs!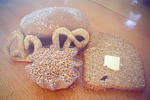 Red Winter Wheat
We grow approximately eight acres of Hard Red Winter Wheat.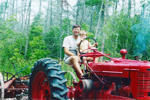 Would you like to Order?
Contact us with questions; call (231) 547-4122 to place an order.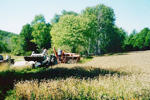 Restaurant Owners - Want Something Special?
Contract with us to raise the animals or vegetables of your choice.