Sitemap: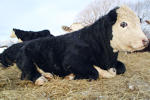 Why Grass Fed Beef?
Do you know about the health advantage of Grass Fed Beef... click here to learn more.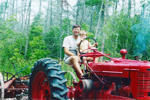 Would you like to Order?
Contact us with questions; call (231) 675-1471 to place an order.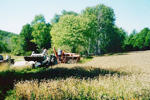 Restaurant Owners - Want Something Special?
Contract with us to raise the animals or vegetables of your choice.